The average renter in the New Orleans area doesn't earn enough to afford a modest two-bedroom apartment in the city, according to a report from advocates who call for greater investment in affordable housing.
Renters need to earn $22.73 per hour in the New Orleans metro area to comfortably afford a two-bedroom apartment at the going market rate, according to a study released Wednesday by The National Low Income Housing Coalition, a research and advocacy organization.
But the estimated average wage for renters in the city is some $3 per hour below that, at $19.66 per hour. A worker earning the federal minimum wage of $7.25 per hour would have to work over three full-time jobs to avoid spending more than 30% of their gross income on housing.
Assistance programs ending
The housing affordability crisis facing low-income New Orleans renters has only become more acute recently as wages remain stagnant and housing costs rise.
During the height of the coronavirus pandemic, federal housing assistance helped many people stay in their homes by paying their landlords on their behalf, and an eviction moratorium delayed the process of pushing people who couldn't pay out of rental housing.
But as those programs end — and with inflation continuing to cut into household budgets — advocates worry that more people could find themselves unable to make rent each month.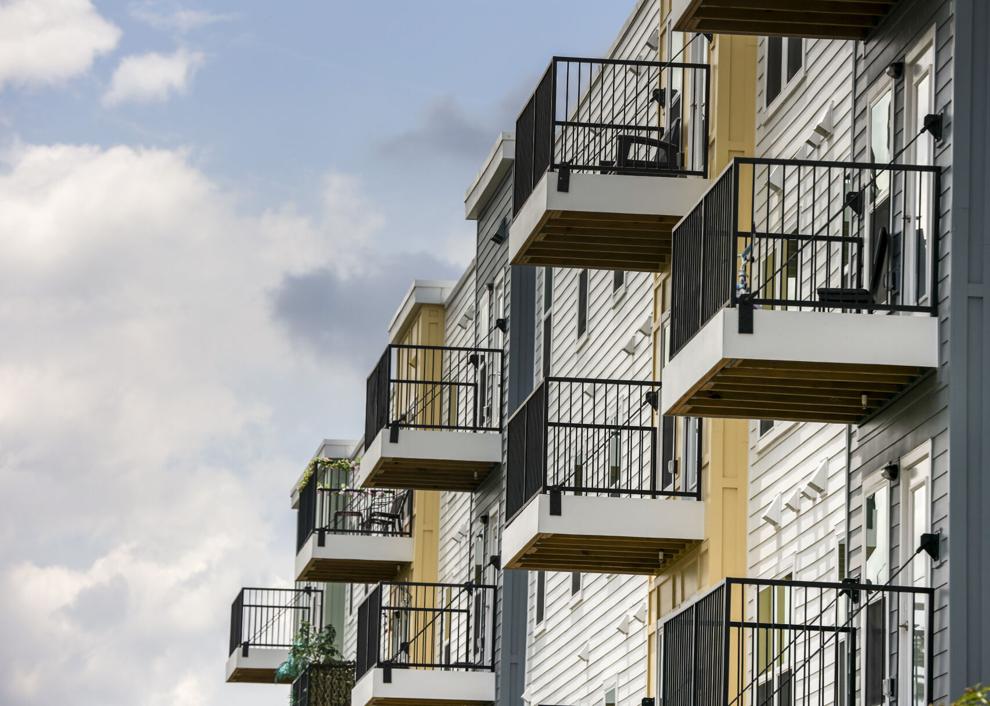 According to the NLIHC, workers in the New Orleans area need to earn nearly $2 more per hour to afford housing now than they did last year, with fair market rent for a two-bedroom climbing to $1,182 a month.
According to another recent report from the group, there is only about one affordable rental unit available for every four households in need in the New Orleans area.
Housing advocacy groups have consistently said that local leaders are not doing enough to protect renters or expand the city's affordable housing supply. Many have become deeply critical of the city's short-term rental industry, which they argue are converting housing that would otherwise be used for residents into weekend getaways for wealthier tourists.
Last fall, the city received a failing grade from HousingNOLA, an advocacy group, on its annual affordable housing scorecard, which argued that the city needs 47,000 more affordable units.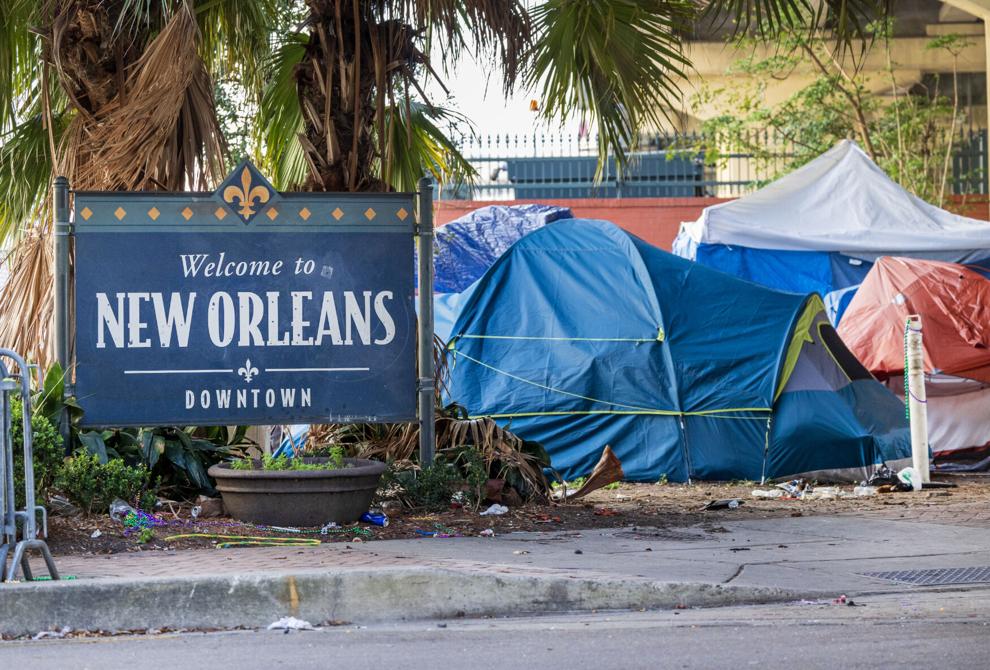 City officials have recently put more funding towards the problem. In May, the City Council approved $32 million that will be put in a new affordable housing fund— an amount advocates say is helpful but much smaller than the investment needed. The city had already committed some $42 million to the fund, which can be tapped by developers who need funding for large multifamily apartment complexes.
A statewide issue
The affordability issue extends statewide, with Louisiana workers overall needing to earn $19.39 an hour to afford a standard two-bedroom apartment, according to NLIHC.
Efforts to increase the state's minimum wage have repeatedly failed in the Louisiana Legislature.
"If our legislators won't even give a raise to some of the hardest working people in our state like teachers and hospitality workers against these sky-high costs, how can we expect anyone to find affordable housing? It's time our lawmakers put housing first," said Andreanecia Morris, executive director of Housing NOLA.