The backstage crew at the city's professional theatrical company is packed with Wolfpack alumni from Loyola University.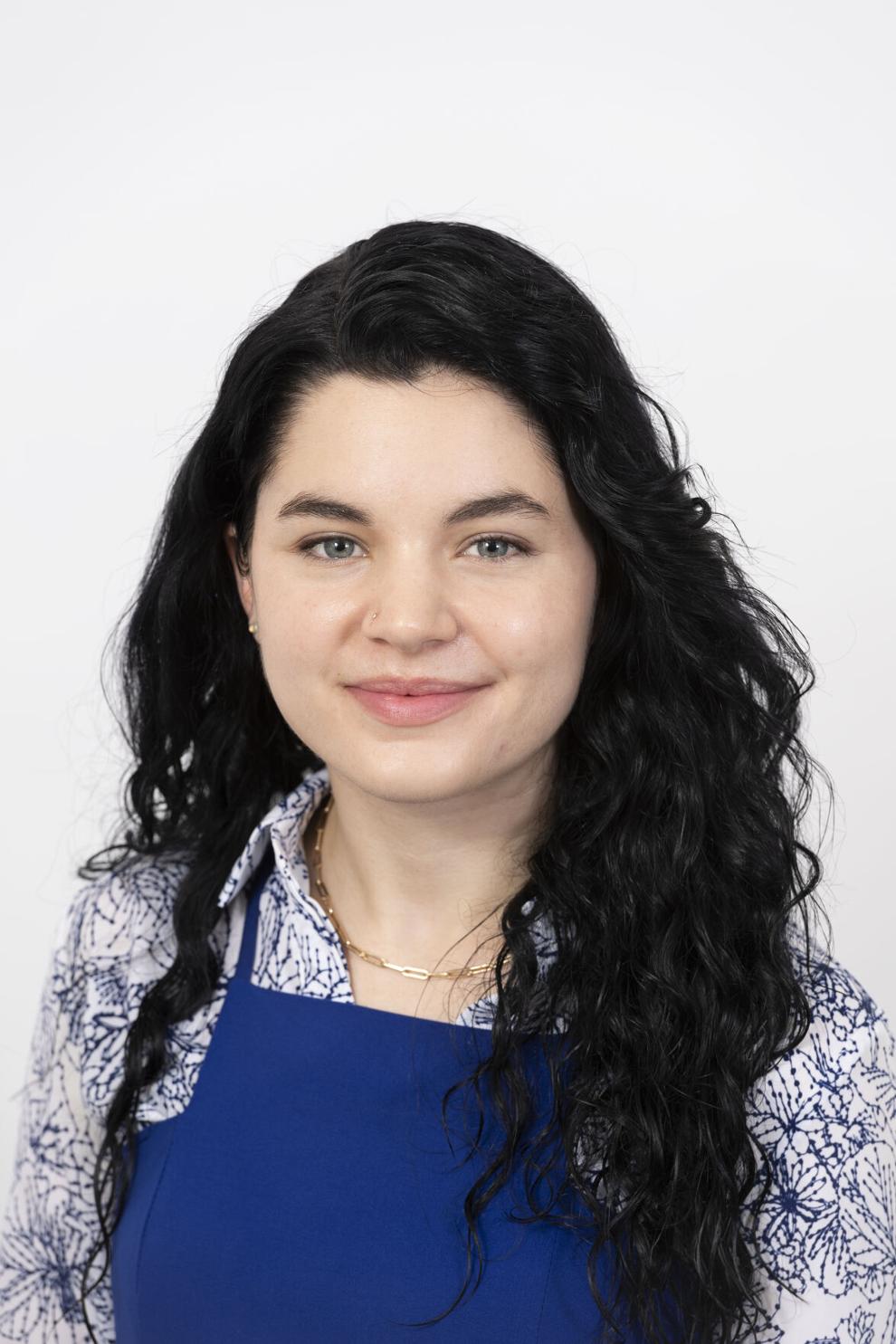 Five graduates of the Jesuit college on St. Charles Avenue are working on "Vanya and Sonia and Masha and Spike," being put on by Crescent City Stage through June 30 in Marquette Hall on the Uptown campus.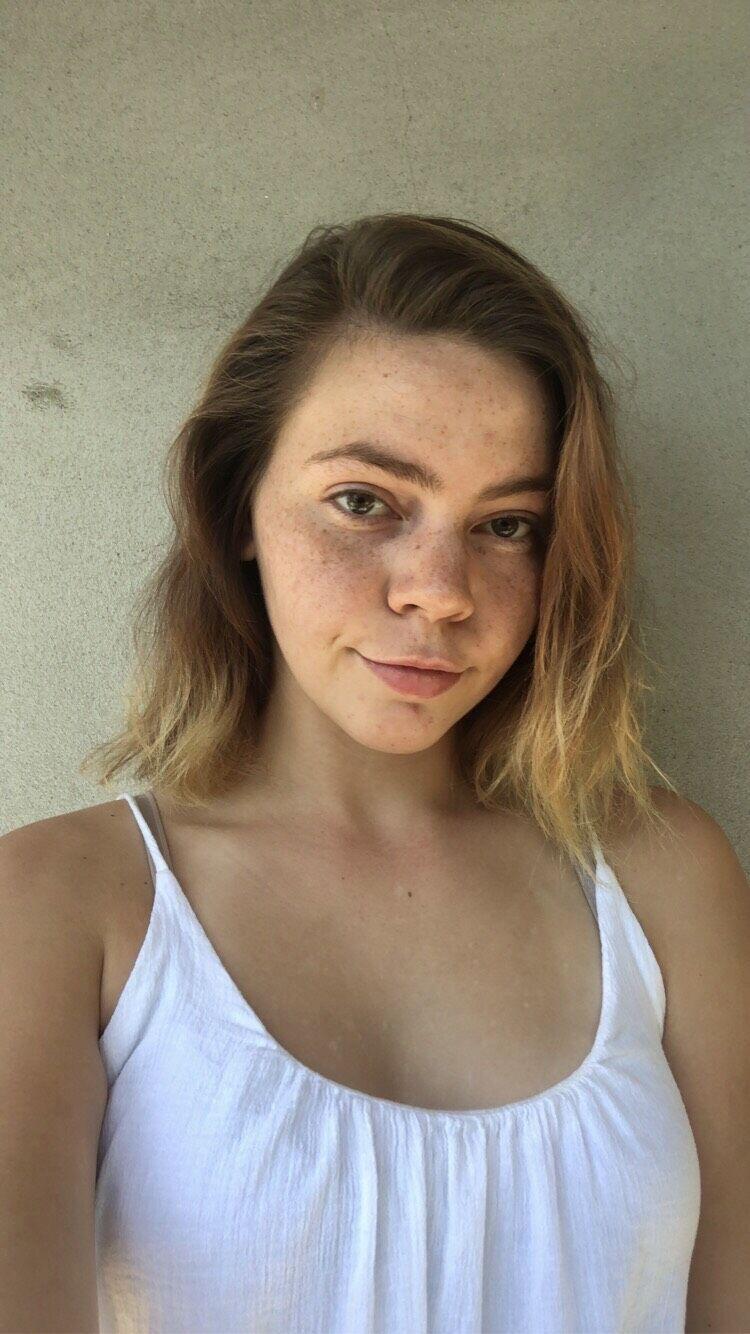 Taking part in the workings of the comedy are Riley Trahant, stage manager, 2021 graduate with degrees in Latin American studies and theater arts; Rina Christilles, assistant stage manager, 2021 graduate with a degree in Theatre Arts; Amara Skinner, sound designer, 2019 graduate with a degree in music industry studies; Jessica Maroney, production team, 2016 graduate in with a degree in psychology; and Emma Lovas, production team, 2019 graduate with a degree in theater arts and a minor in art history.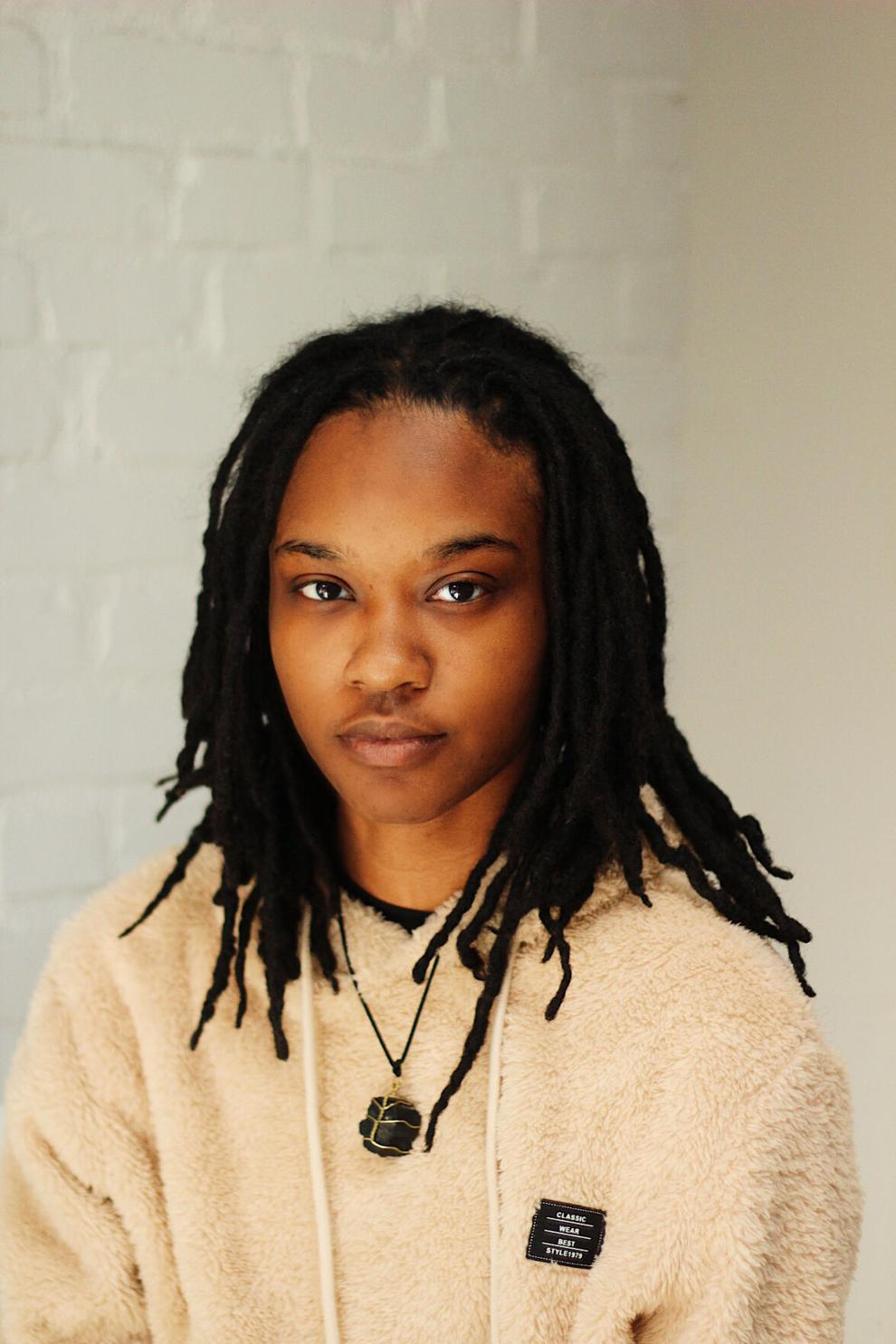 The show is Christopher Durang's comedy on characters and themes from Anton Chekhov and, as the author describes, "mixes them up and puts them in a blender."
The story looks at three siblings, with two undergoing a midlife crisis and the movie-star sister (with boy toy Spike) all gathering.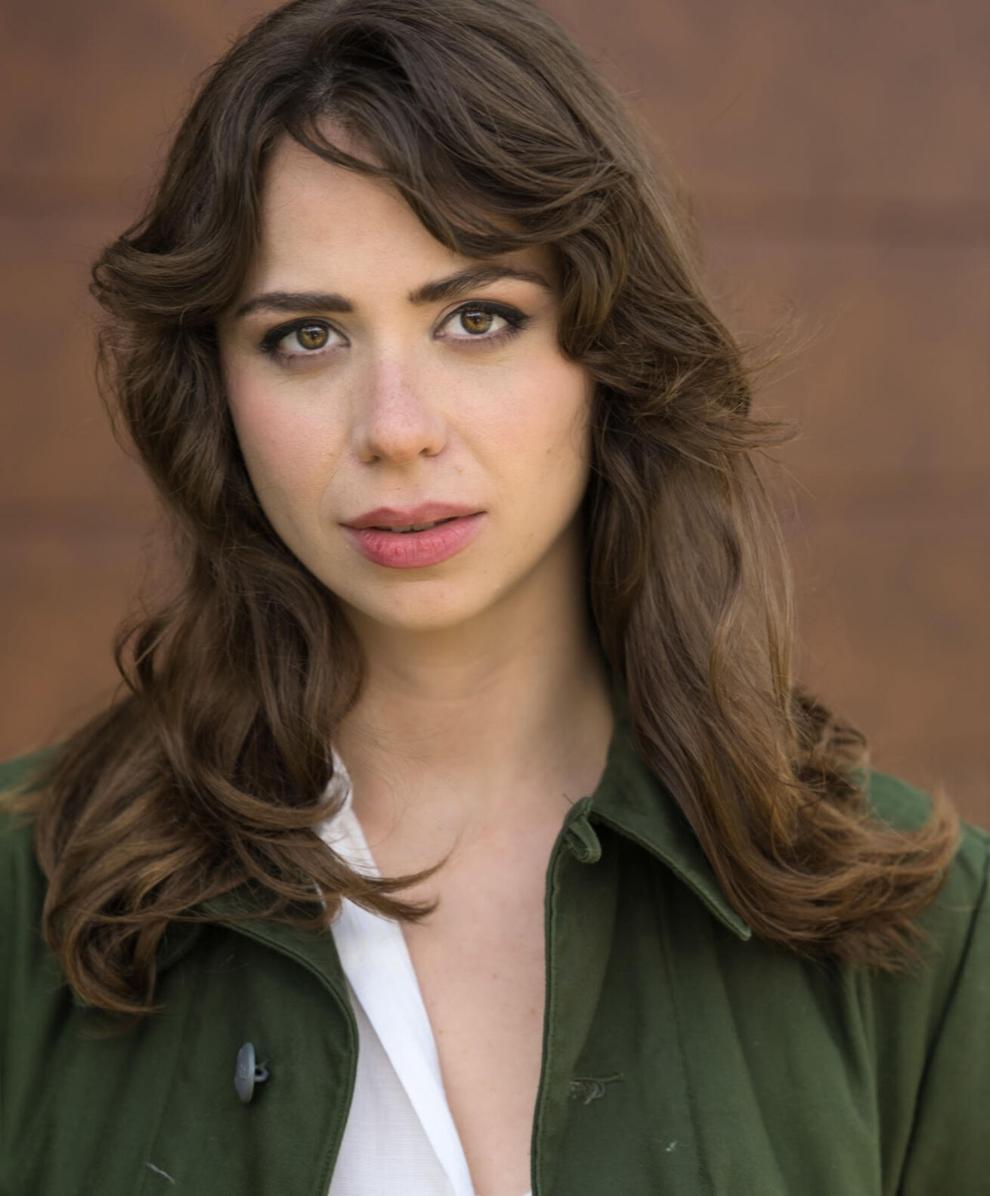 As siblings often do, they chatter, laugh and fight on their ancestral homeland, complete with a cherry orchard. There are snippets of Chekhov throughout, but a familiarity with the Russian playwright's work isn't necessary to enjoy.
Previewing Thursday and opening Friday, the show run selected days at 7:30 p.m., with matinees at 2:30 p.m. For tickets and information, visit crescentcitystage.com