To south Louisiana businesses that provide services and supplies to the oil and gas industry, Metairie-based Cox Operating, which filed for bankruptcy protection last month, was a well-known company that has been buying up old wells in shallow waters off the coast of Louisiana since the early 2000s.
But in the New Orleans business community, Cox Operating kept a low profile and didn't have much of a presence.
How could a company that had such a big impact on so many in south Louisiana fly below radar?
Here's what we know, and what's still unanswered, about the company that's currently the talk of the Louisiana oil patch:
Where are they based?
Cox Operating, like its name implies, is an operating company. But the assets that it owns — largely oil wells — are owned by entities mostly based in Texas.
For years, Cox Operating's local headquarters was in the black granite office tower at 1615 Poydras Street, once home to Freeport McMoRan. In 2022, it relocated to Metairie. The company's CEO is Craig Sanders and its President and COO is Rodney Dykes.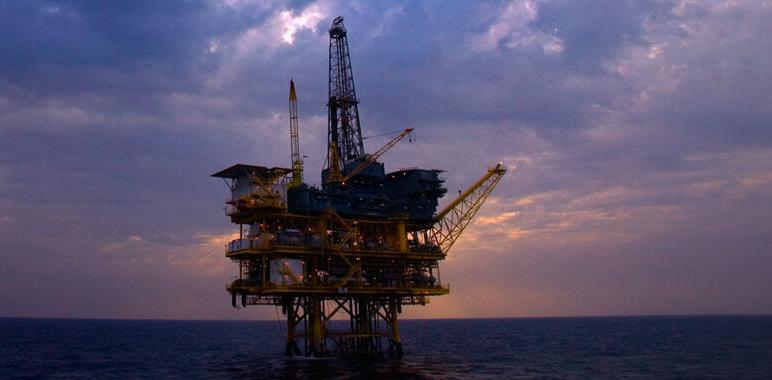 No one has answered the phone at the company's office in recent days, and an attorney for the company has declined to comment.
Who owns the company?
Board chairman Bradley Cox started the company in the early 2000s, at a time when large oil companies like Shell and BP were selling aging, shallow-water wells and moving to deeper waters in the Gulf of Mexico.
Based in Texas, Cox is currently chairman of the company's board of directors.
In New Orleans, most people think of Cox as their cable company (the oil company is not related to the Atlanta-based cable conglomerate, Cox Communications). But in Dallas, the Cox name is a big deal.
Family connections
Bradley Cox is a fourth-generation oil man. His grandfather, the late Edwin L. Cox Sr., made the family fortune in oil and gas and went on to become one of Texas' best-known philanthropists.
Southern Methodist University's Edwin L. Cox School of Business is named for the senior Cox, and he left a considerable fortune after he died in 2020. His collection of Impressionist paintings alone fetched $332 million when auctioned off by Christie's. 
Edwin Cox Jr. also got his start in the oil and gas business. But in 1988, he pleaded guilty to defrauding a Dallas bank in connection with $78 million in loans. He served six months in prison, according to published reports from the time. He was pardoned in 1993 by outgoing President George H.W. Bush, a "longtime family friend."  
Bradley Cox has chaired Cox Operating since it was founded and, according to bankruptcy court documents, is paid some $3 million a year for his services. That's less than he was making before the bankruptcy. In a May 25 court hearing, a Cox restructuring advisor testified that his $250,000-a-month salary represented a "haircut" from what Cox had been earning, though it's not clear how much of one.
A Cox family trust affiliated with Bradley Cox acquired a 27,000-square-foot, 10-bedroom estate in the exclusive Preston Hollows neighborhood in north Dallas in 2019.  Shortly before the bankruptcy filing, the 14-acre Crespi Estate, as the property is known, was put on the market for sale with a $60 million asking price and the distinction of being Dallas' most expensive home.
Rapid growth
Over the last seven years, Cox Operating went on an aggressive buying spree.
Bankruptcy court documents describe the company as "one of the most significant oil and gas exploration and production companies in the Gulf of Mexico," with 750 wells.
Many of those wells appear to have been purchased with loans that soured as oil prices tumbled.
Bankruptcy court documents indicate the company has debt totaling at least $500 million — some $211 million of which is owed to small Louisiana service companies.
Where things stand
Though the bankruptcy case is just a month old, it is moving swiftly through a South Texas bankruptcy court, where attorneys for Cox successfully argued last month that it should be heard.
So far, more than $80 million in liens have been filed by Louisiana creditors on oil wells and platforms owned by Cox affiliates.
"We are moving forward in the Texas court to protect our Louisiana trade creditors' interests," said attorney Stewart Peck, who represents several of the unsecured creditors in the case.